28/05/15
DRESS OF THE DAY !!!!
Hello mes gossip!!!
Ce matin en recevant un mail d 'ASOS et en allant faire un tour sur leur site ( qui peut résister a ASOS on se le demande !!! pour celles qui ne connaissent pas ce site , c 'est juste le temple de la fashion a petit prix !!!!! nan mais dans quel moonde vous vivez !! mon dressing = asos ! ) j ' ai craquée sur des robes dont je me fais une joie de les partager avec vous !!!!
De plus, le mois de Mai annonce les beaux jours et le début des mariages et des soirées donc cela peut aider une petite sélection fashion pour aider au repérage !!!!
Voici le site internet Asos :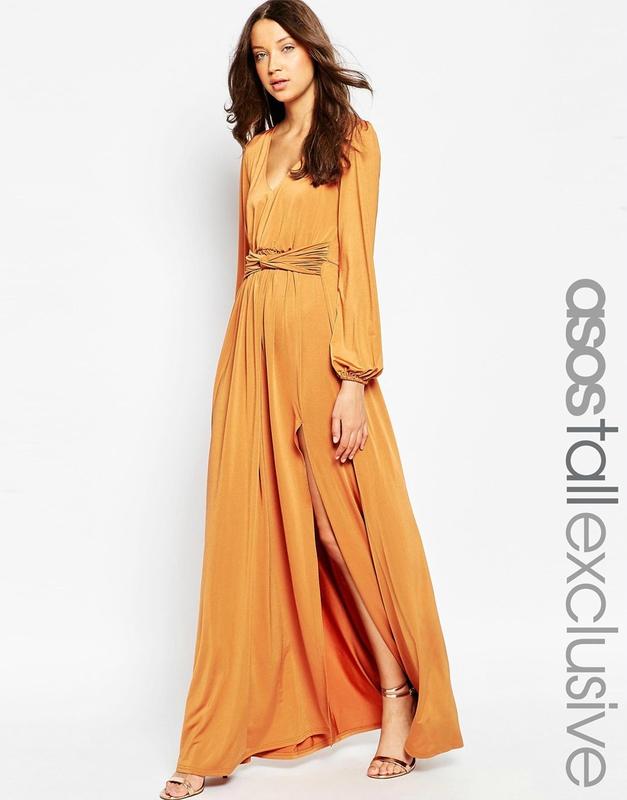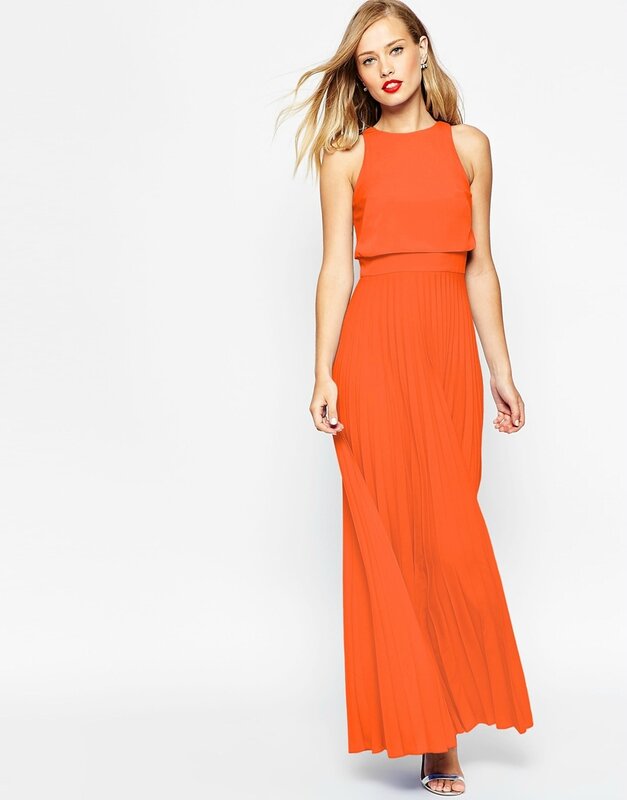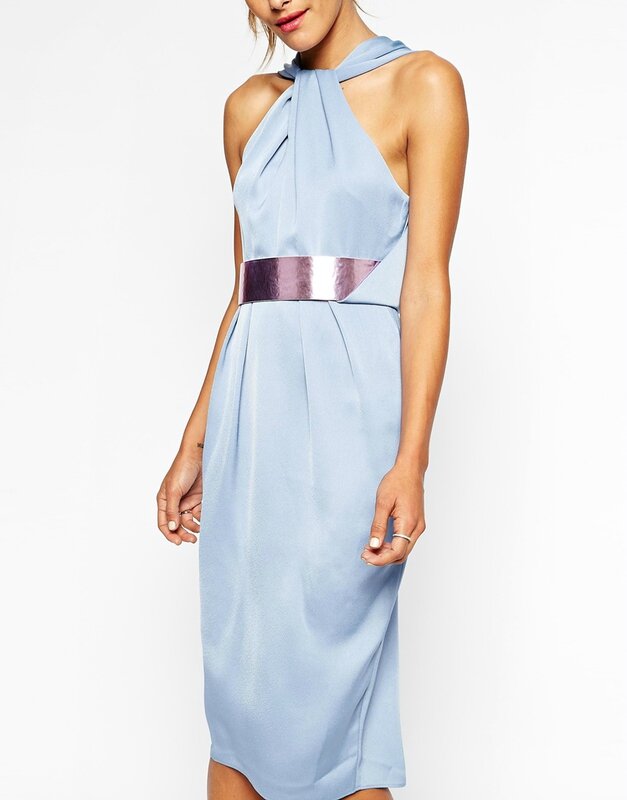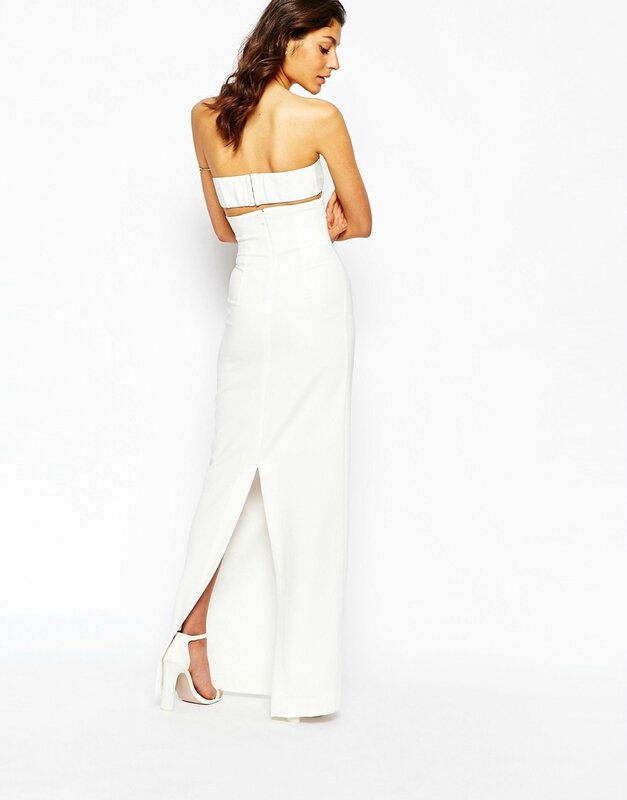 Commentaires
Poster un commentaire